For me, the most exciting match of the weekend was Chelsea vs Arsenal. But I'm going to start the picspam with the Sunderland vs Manchester United match.
Are they playing football or dancing the ballet?
Scores from October 2nd:
Wigan 2 - 0 Wolves
Stoke 1 - 0 Blackburn
Birmingham 0 - 2 Everton
West Brom 1 - 1 Bolton
West Ham 1 - 1 Fulham
Spurs 2 - 1 Aston Villa
Sunderland 0 - 0 Manchester United
Scores from October 3rd:
Manchester City 2 - 1 Newcastle
Chelsea 2 - 0 Arsenal
Liverpool 1 - 2 Blackpool
Manchester United vs Sunderland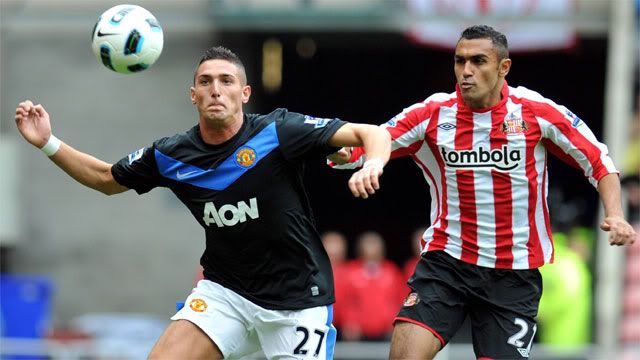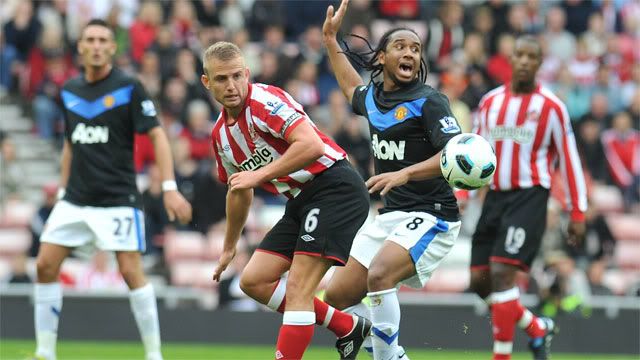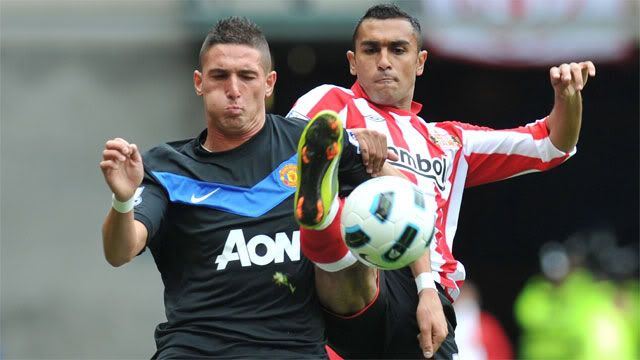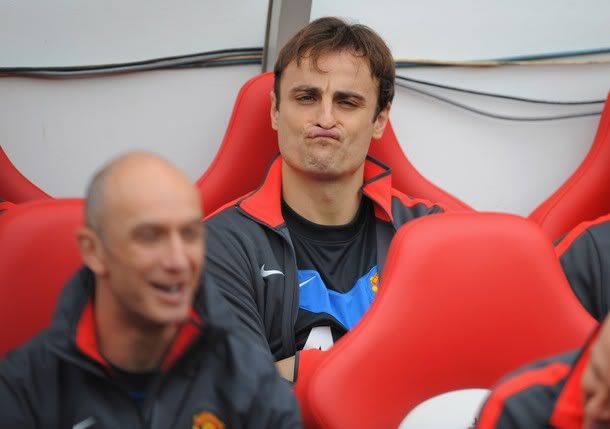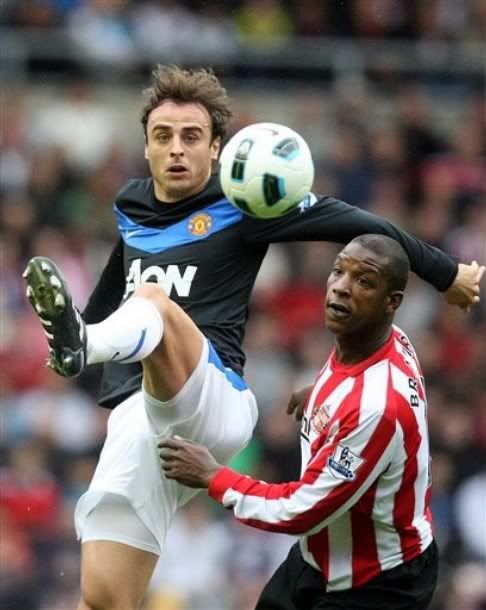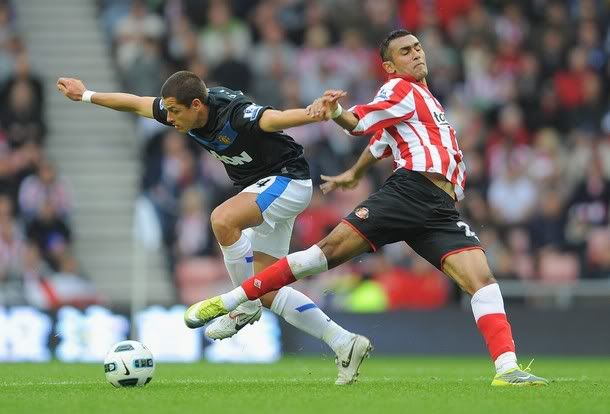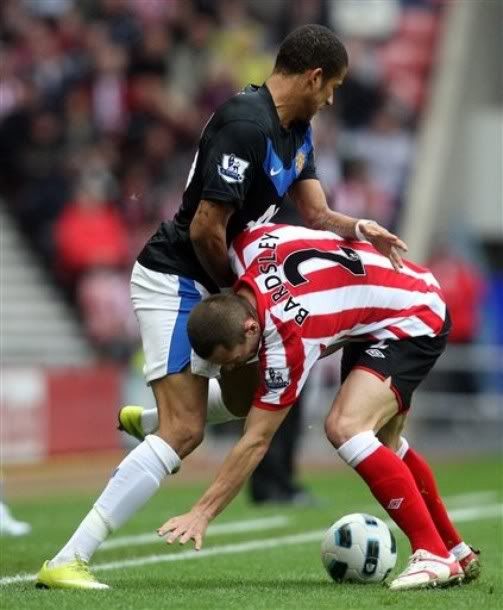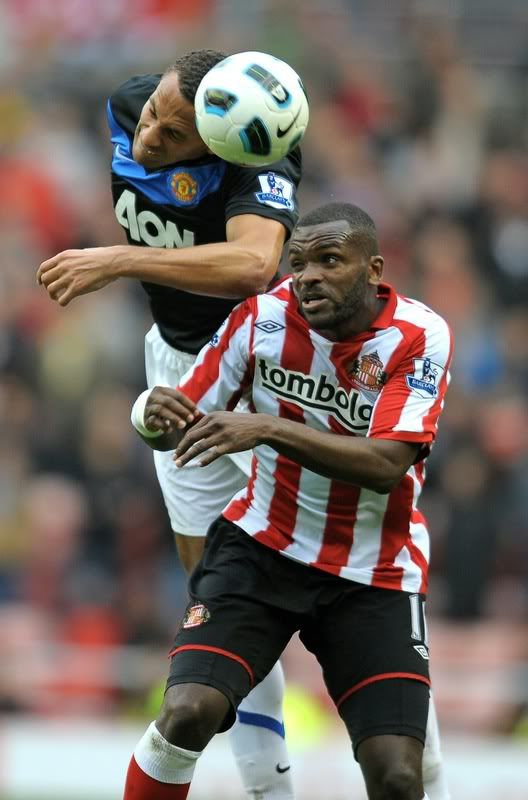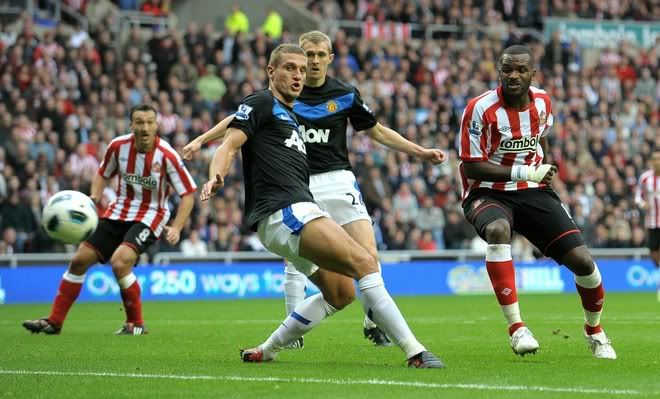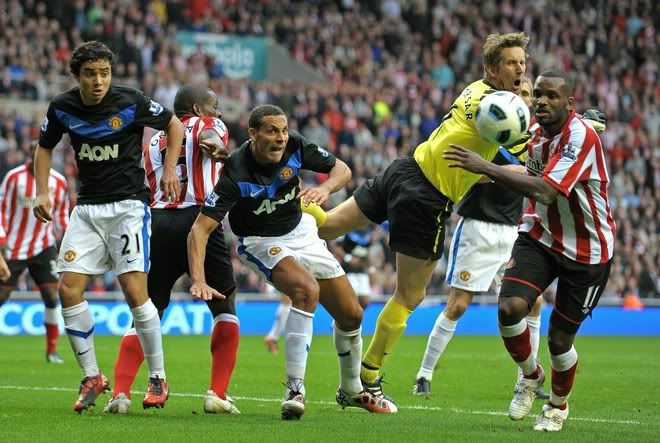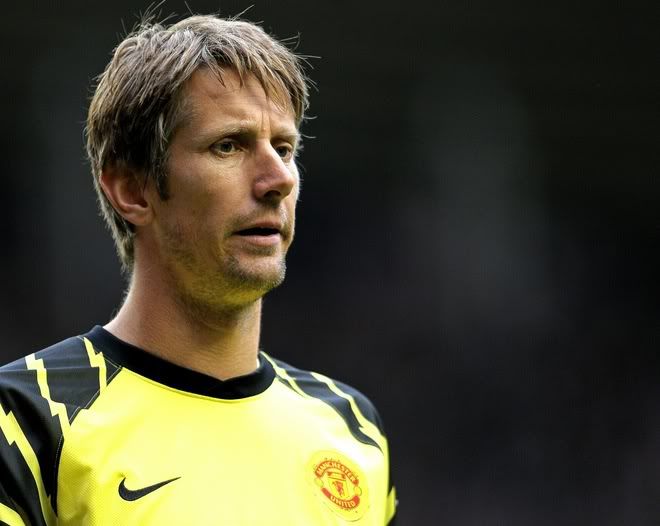 Stoke City vs Blackburn Rovers
Ryan Shawcross vs Nzonzi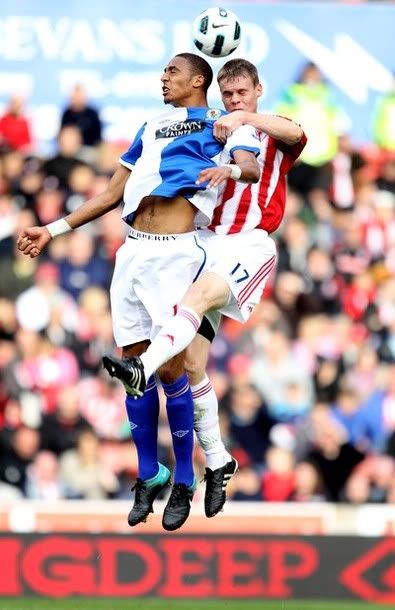 Jermaine Pennant vs Ryan Nelson
Salgado vs Etherington
Tottenham Hotspur vs Aston Villa
Tom Huddlestone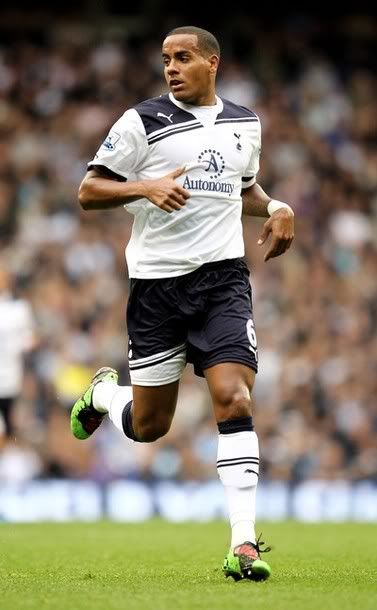 Luka Modric
Jermaine Jenas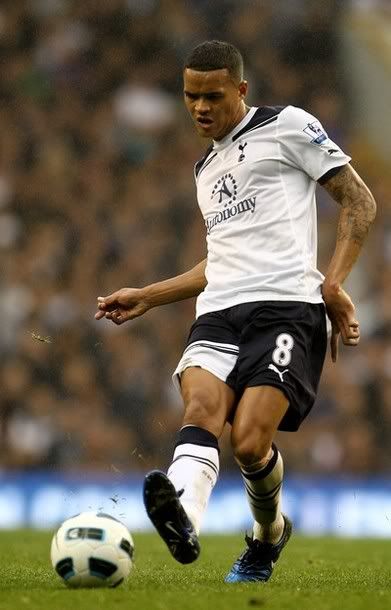 Heurelho Gomes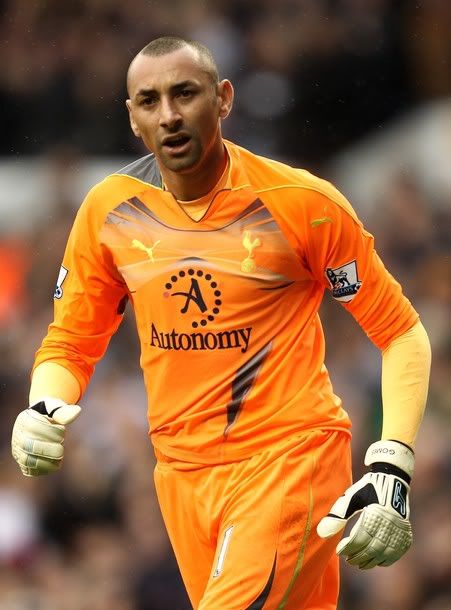 Gareth Bale and Mark Clattenburg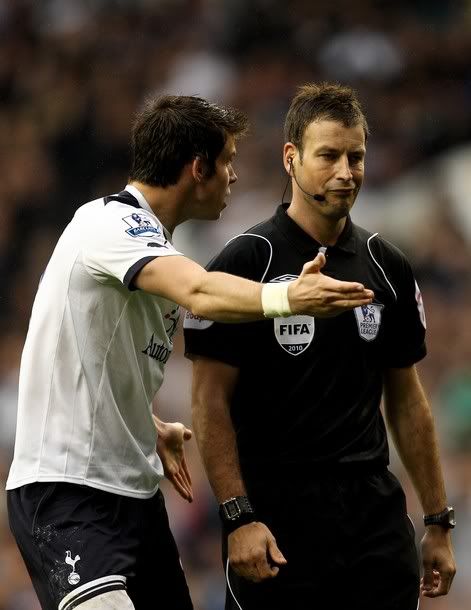 Petey Crouch
Rafael Van der Vaart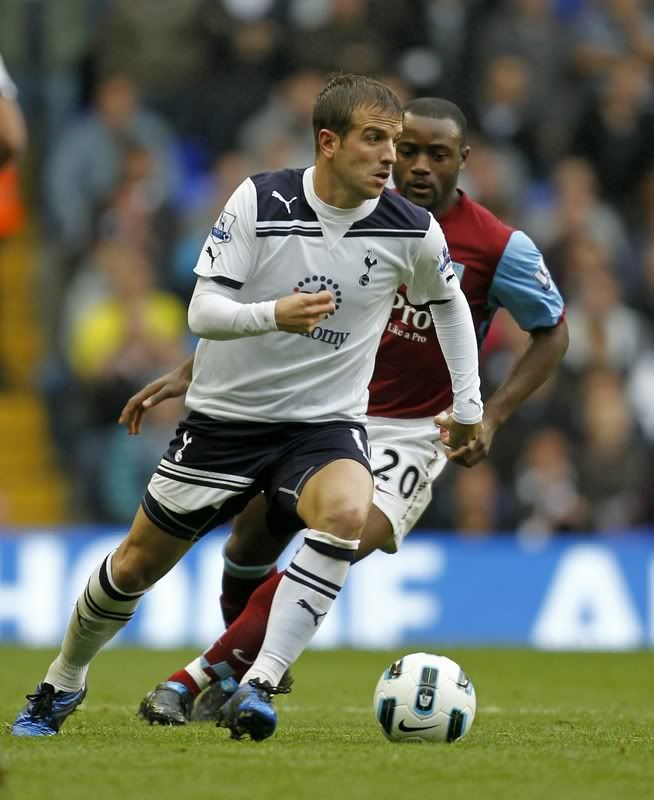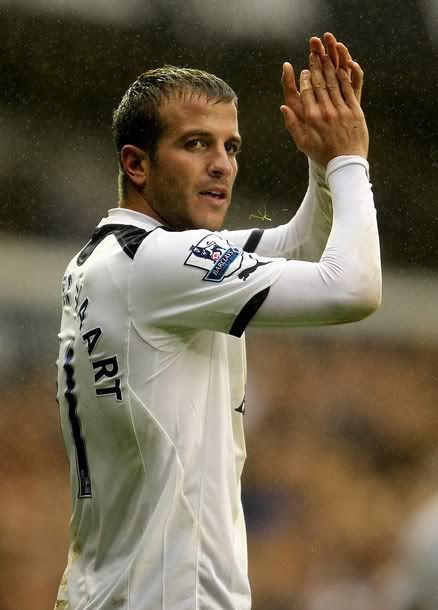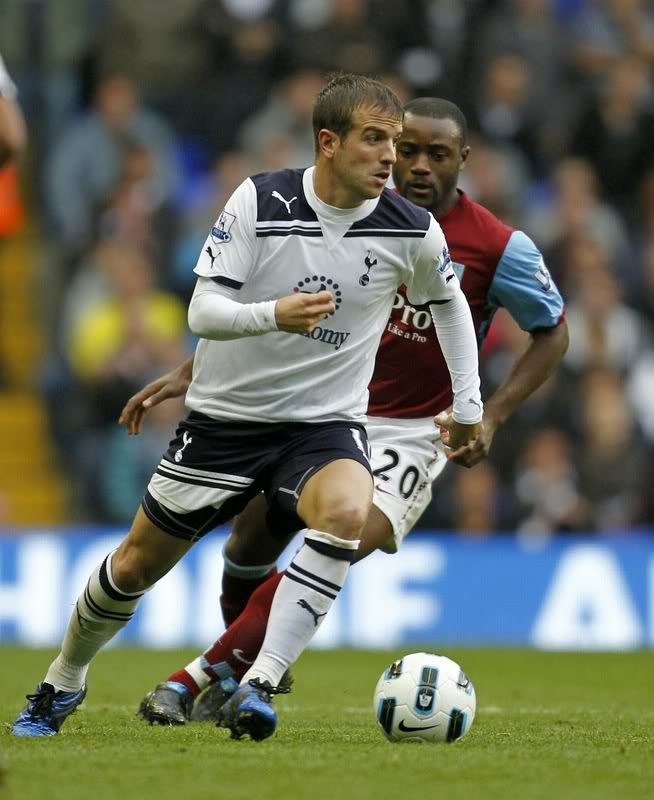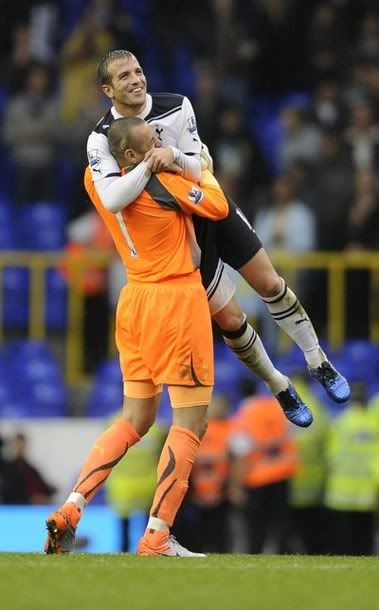 Stilyan Petrov
Marc Albrighton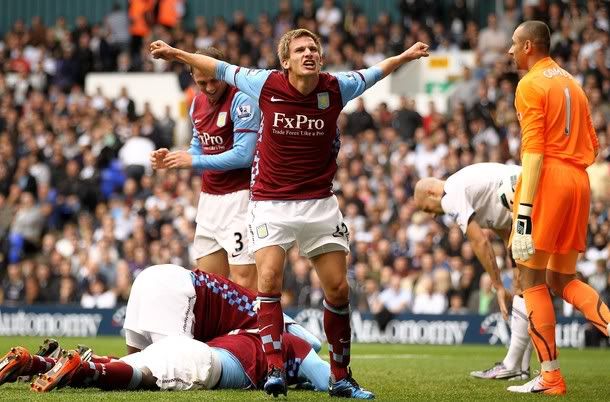 West Ham vs Fulham
Mark Noble vs Bjorn Helge Riise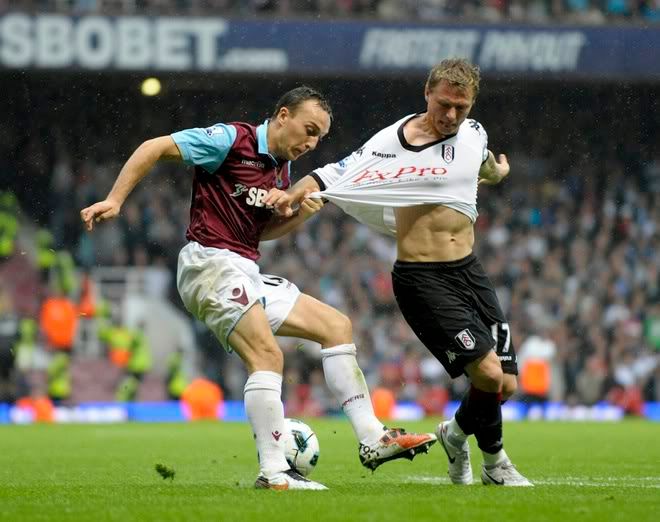 Wigan vs Wolverhampton
Hugo Rodallega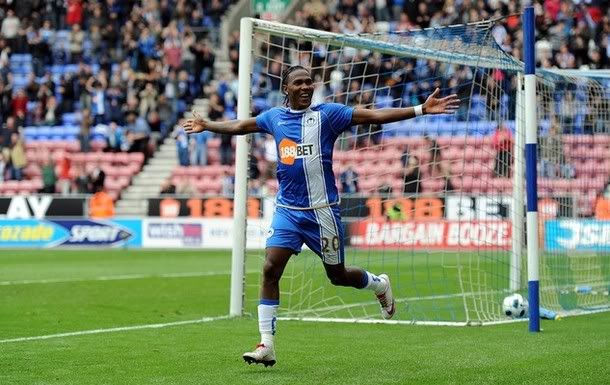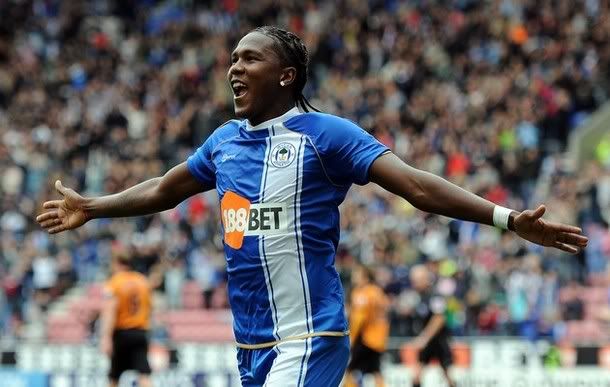 Chelsea vs Arsenal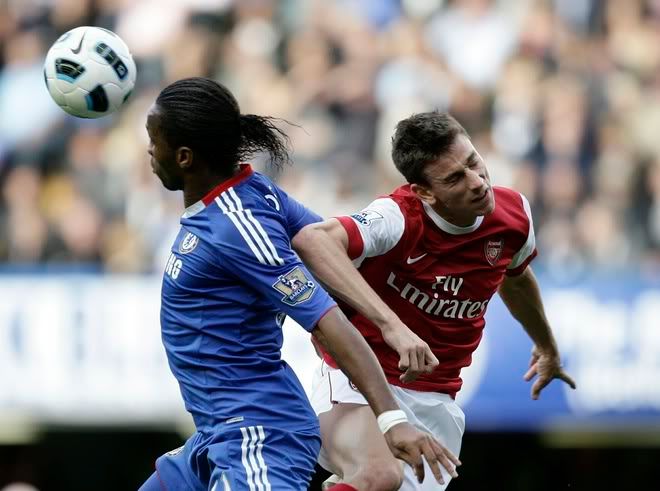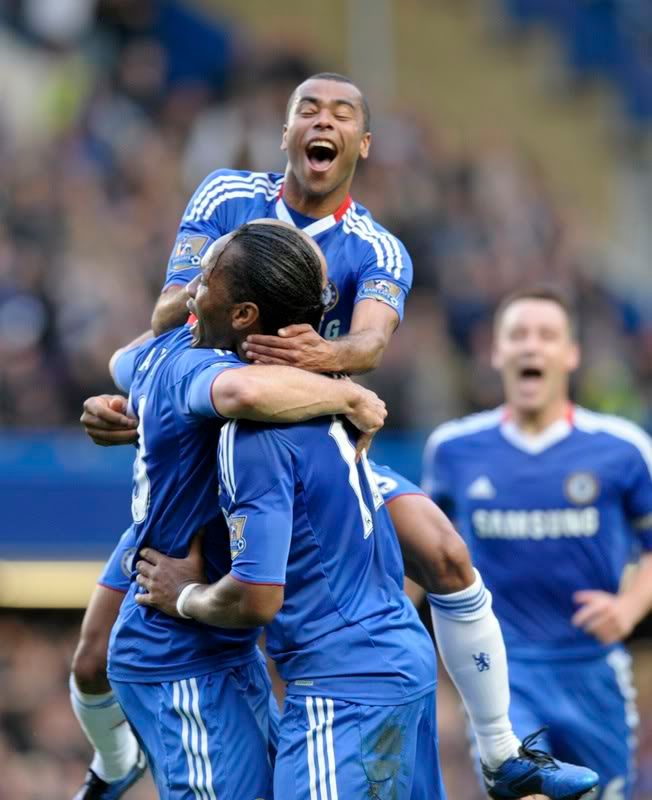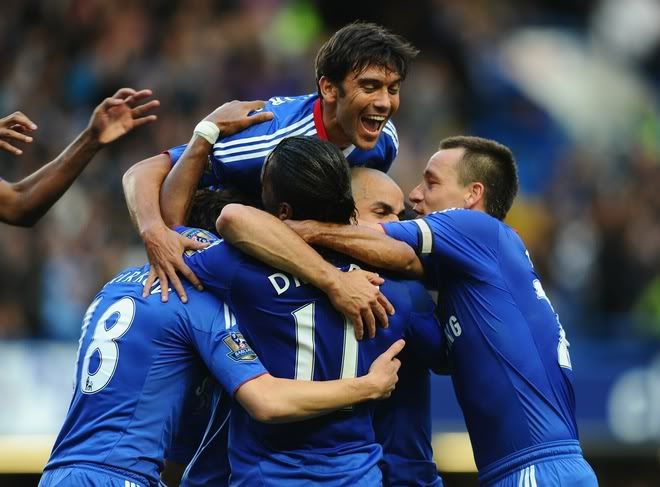 Liverpool vs Blackpool
Luke Varney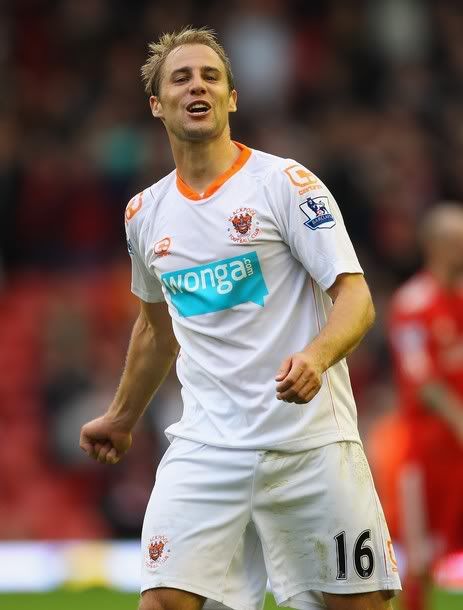 Varney and Eardley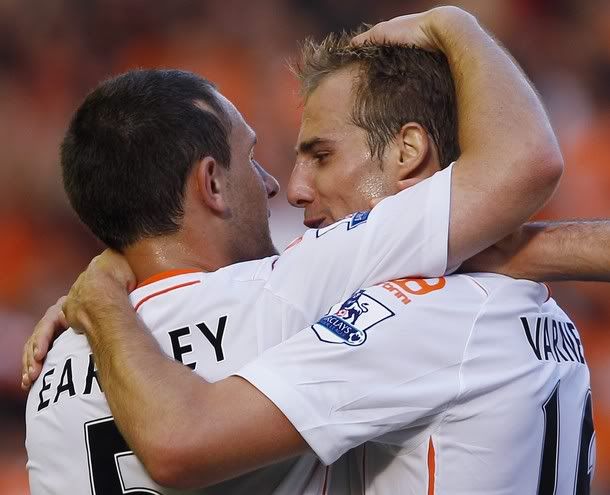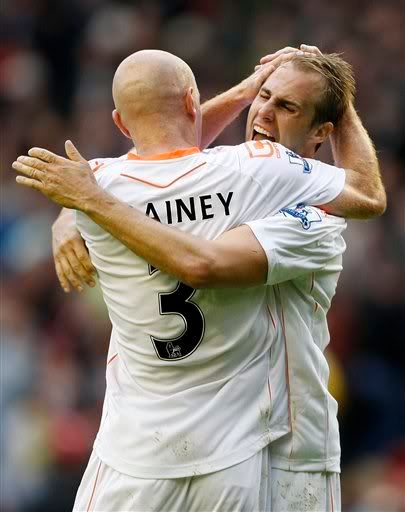 Charlie Adam
Matthew Gilks makes a save.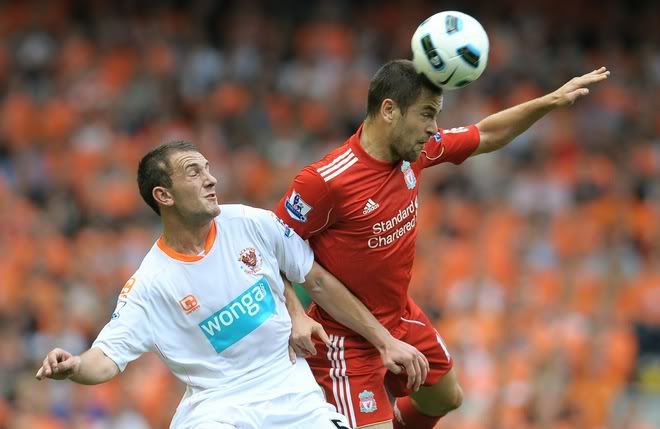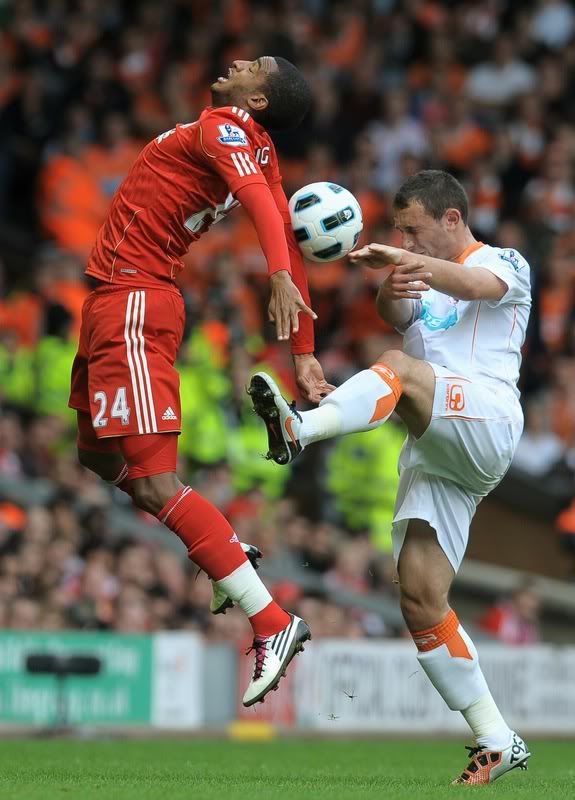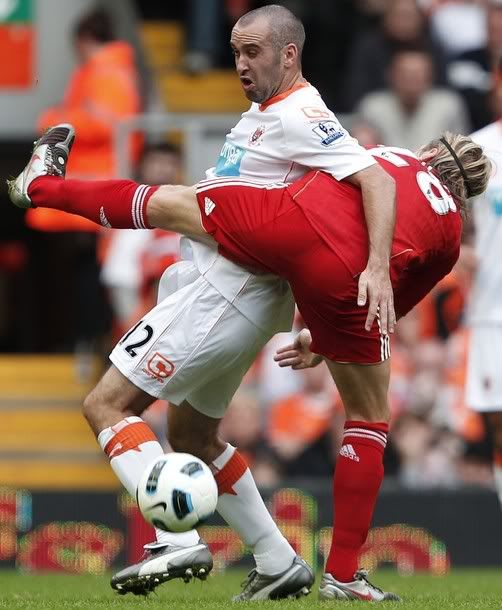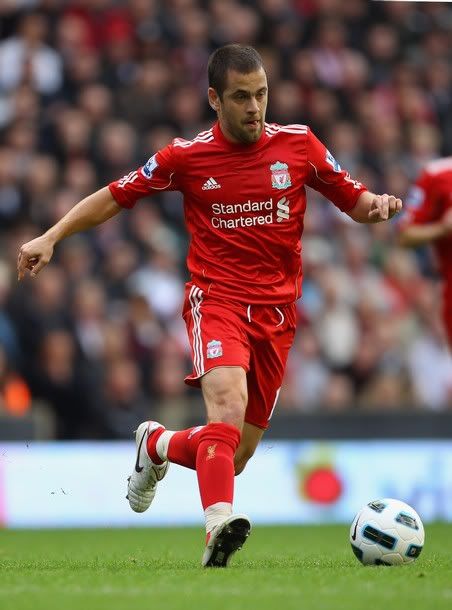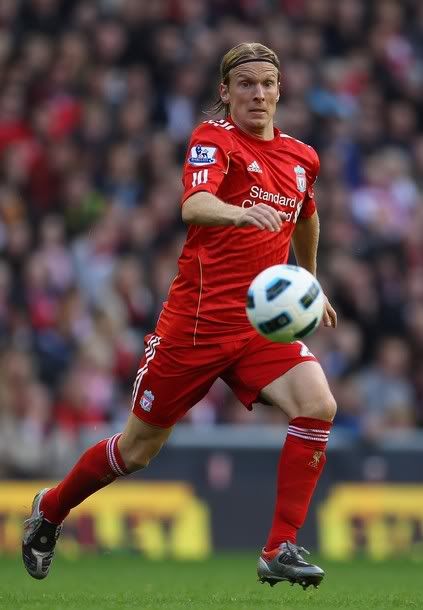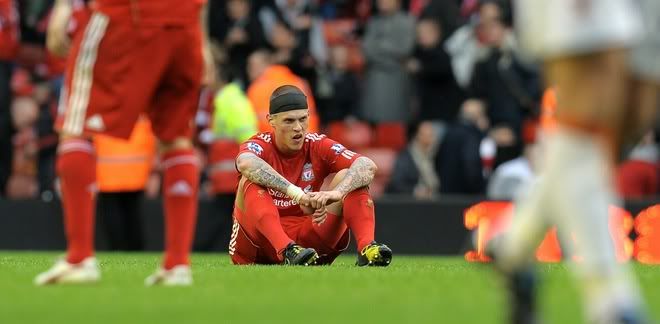 Another fascinating match from Sunday...Manchester City vs Newcastle United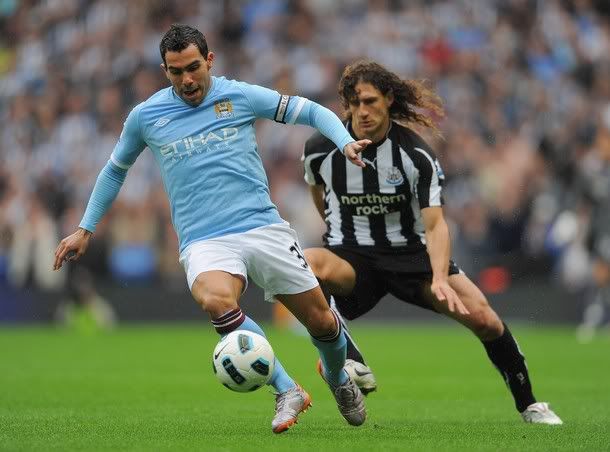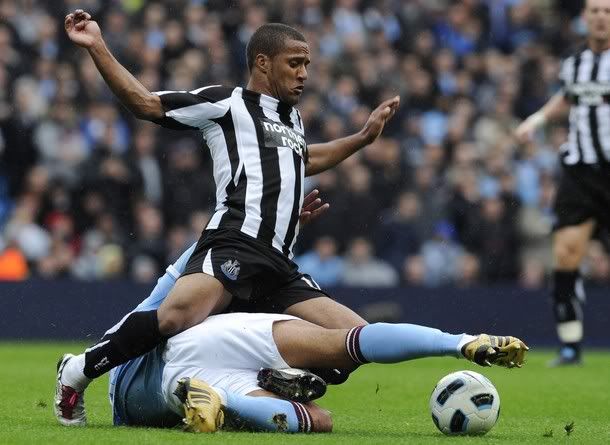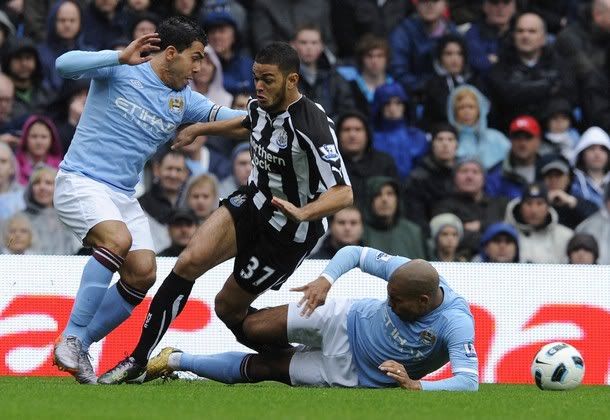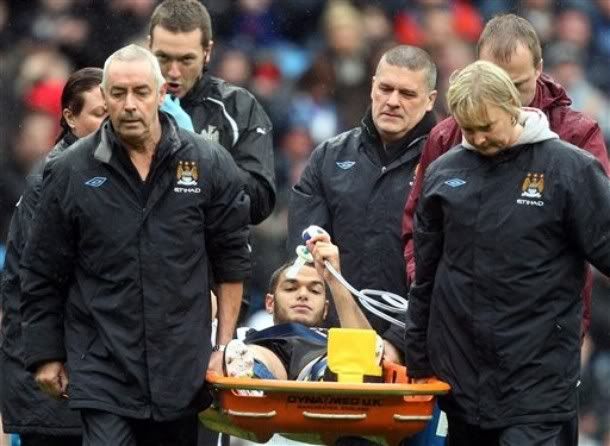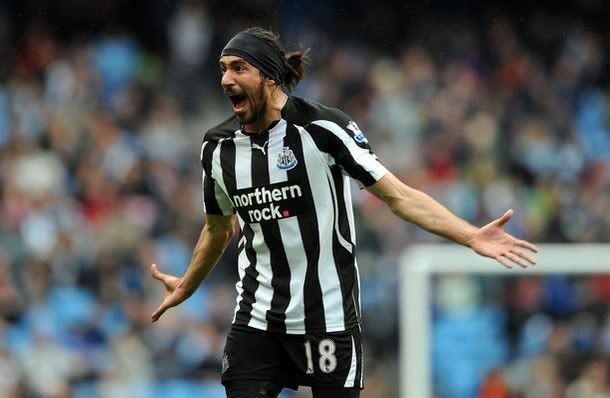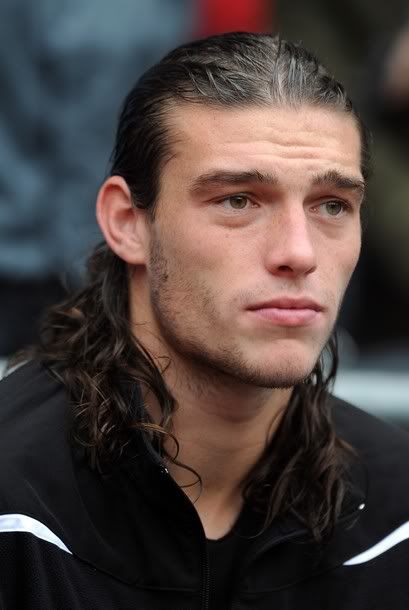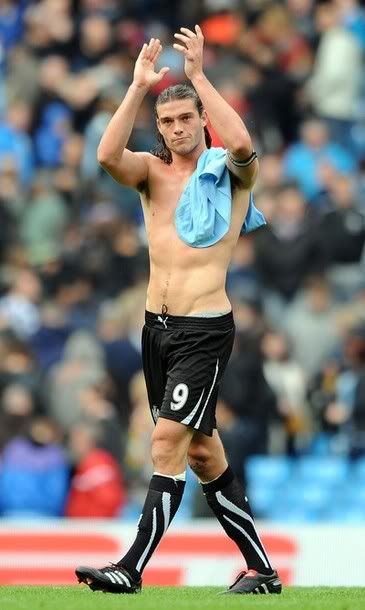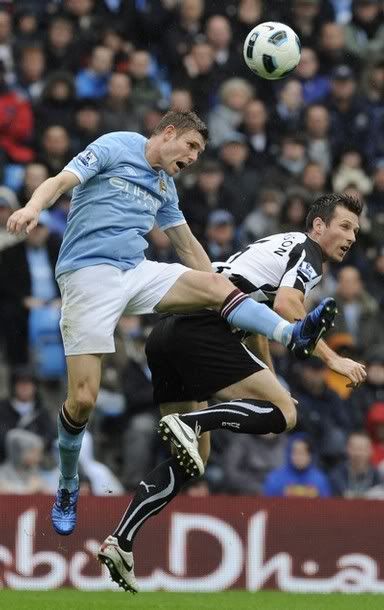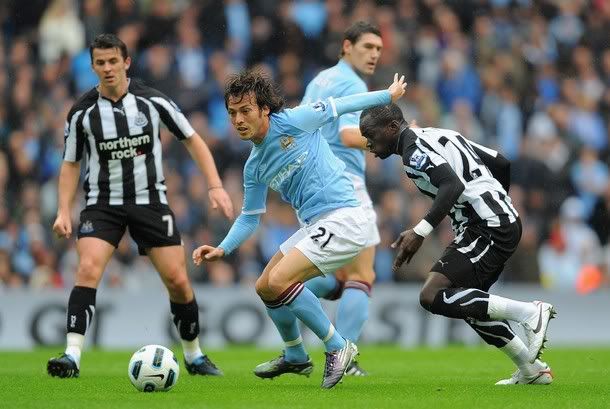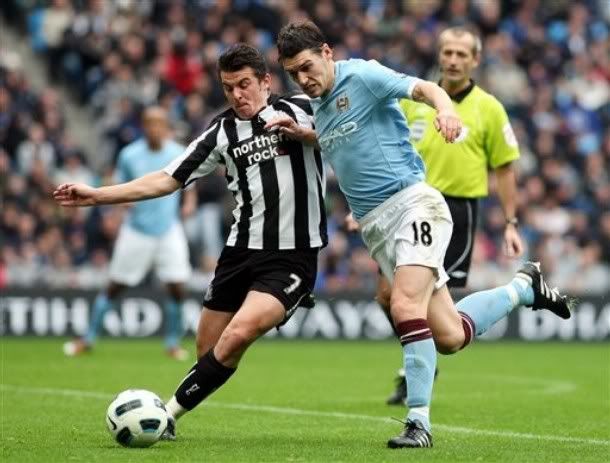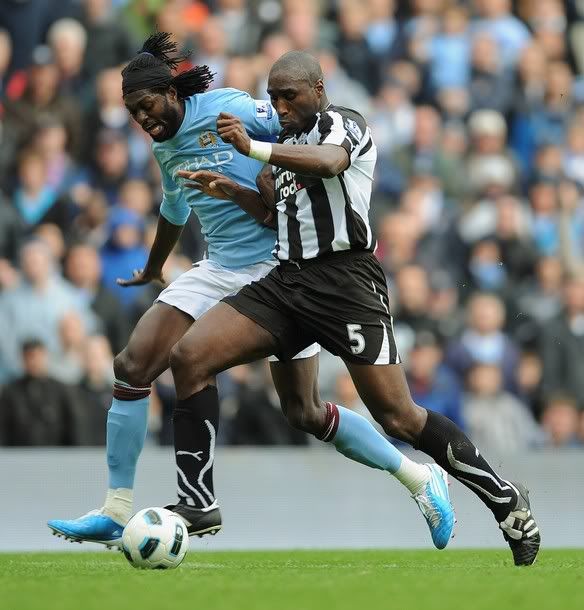 And here are some of the boys from Arsenal at a basketball match in London yesterday.